Trade in your old phone or tablet, even if it's broke!
Here at i-Squad, we understand that mobile phones get left behind; slung in that odds and sods drawer accumulating moss, these poor old phones are quickly made redundant in the ever immersing world of phone upgrades.
But do not fear. We'll turn these hidden gems into instant cash. Even better, if you've got data you need from them, we can transfer it across to your new one!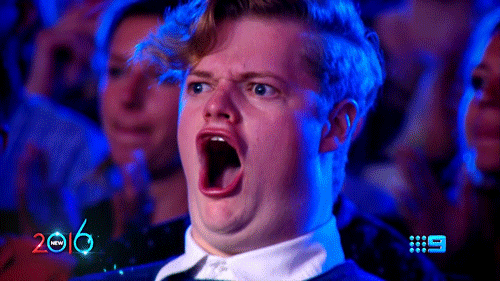 1. Get a quote  2. Visit us or post your device  3. Get paid
Why Trade-In With i-Squad?
We guarantee to pay more for your mobile phone than Mazuma Mobile

Speedy cash and bank transfer payments made

12 month warranty on all devices

30 day money-back guarantee if you're really not getting on with your upgrade!

Postal service available
We offer part-exchange on upgrades too!
Pop into store to try out a range of devices if you're unsure which one you'd like, or simply send us an email to ask if we have a particular model in stock.